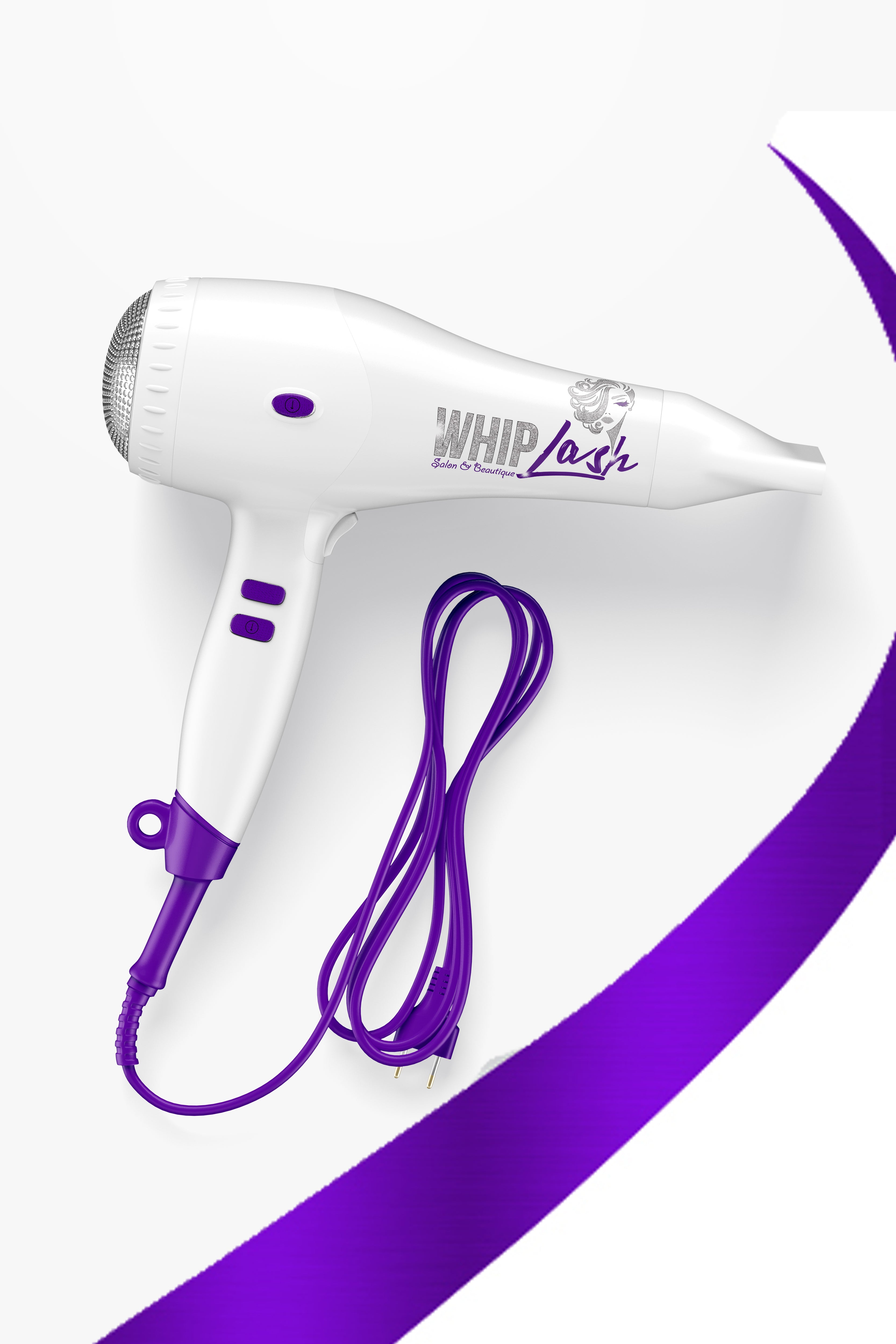 Welcome to WhipLash Salon
We are a growing multifaceted, upscale salon and boutique centrally located in Smyrna, GA. Our goal is to make each visit a stunning, unique experience. We make certain that we closely follow the latest trends and that our boutique offers the latest fashion and styles to enhance your appearance. We constantly educate ourselves about the best practices and the latest trends within the beauty industry. Our stylists express their talents through artistically bringing out that "fun and bubbly" personality in you. It is our mission to exceed your expectations.
We are indeed a "One stop shop" where we focus on the entire you. We realize that when you look good, you also feel good, and it becomes contagious. Both men and women benefit from our services. There's no task too big or too small that we can't handle. Contact us today!!!!